Chappatti is an ode to secret recipes and cooking techniques from across Undivided India. Founded by Rajnikant Gangwal in Georgia. Chatpatti serves up a flavourful melange of its signature Indian dishes, flavours and ingredients to deliver an unforgettable dining experience.
Every detail, from the even heating of custom clay ovens, to the creation of distinctive spice blends showcases the skills of our 'Ustads', our trained master chefs who have perfected over the years, the art of preparing and presenting dishes that are simply unforgettable. Over the past decades, Chatpatti has taken millions of guests on a culinary journey exploring and celebrating Indian cuisine, culture, and flavours.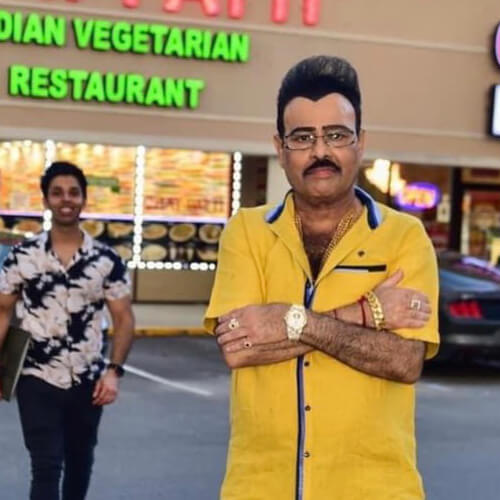 RK Gangwal
(Founder & Owner)
RK is an Indian-born entrepreneur who is the founder of Chatpatti- Indian based vegetarian restaurant in USA. RK developed a keen knowledge of how food should taste and how products should be handled. Right from the gracious service to the charming atmosphere, RK certainly strives to provide a spectacular overall dining experience ensuring each customer experience is a wonderful one!
Sunny, took this business to the next level! The second generation into the business, led by Sunny, who carried on the dream and passions of his father. Sunny has spread Indian aroma (especially Gujarati cuisine) in this industry over the past few years. His high standards, attention to detail and professional approach make him the ideal host for your dining and/or party celebrations. His hard work, talent and dedication have created the magic in our Indian cuisine.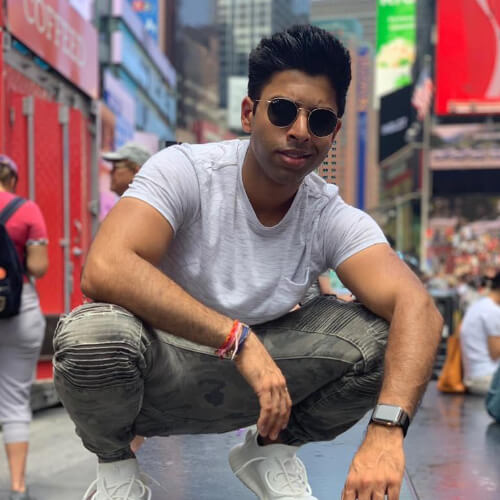 Sunny Gangwal
(Chief Executive Officer)